Eye Care
Solutions.
Services.
Specialists.
providing high-quality, diverse, comprehensive ophthalmic services.
Our Mission
To serve the eye needs of our patients, by providing high-quality, diverse, comprehensive ophthalmic services, including comprehensive medical and surgical care of the eyes, as well as routine eye examinations for patients of all ages.
Eye exams, evaluations, and surgeries. We offer a full suite of eye care services.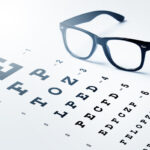 Routine Eye Exams For All Family Members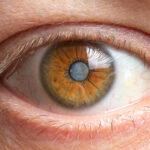 Cataract refractive surgery
Glaucoma Treatment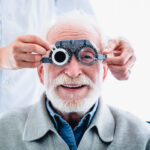 Diabetic Exams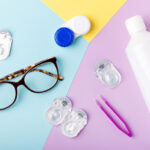 Contacts / Glasses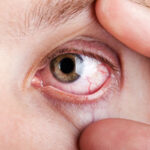 Ocular Surface Disease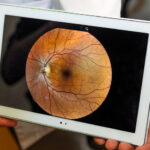 Retinal Disorders
What our patients are saying about us.
At Kentucky Eye Center, we believe in putting the patient first. Check out some of the comments we have received from clients.
Dr. Kyle Ferguson has recently taken over this practice and was amazing to work with! I had scheduled eye exams for three of my children and Dr. Ferguson was incredibly patient, thorough, and educational during all of the procedures. I would highly recommend his services to anyone that is looking for a kind and knowledgeable Ophthalmologist.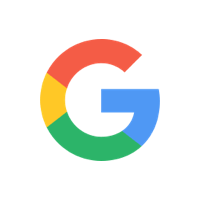 Alison Zimmerman
via google.com
Takes time to talk to the patient like a real human being. Long appointment for that reason. Very old fashioned office but if you don't want to be treated like a number, come here.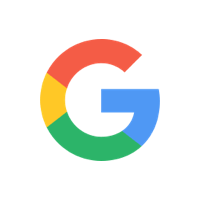 Would highly recommend this doctor if you are having any eye/vision problems! Very thorough!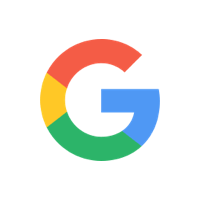 Katherine Lyons
via google.com
Good eye doctor,l went to him today and was treated with respect,he took time to tell me about my eyes and l am 100% happy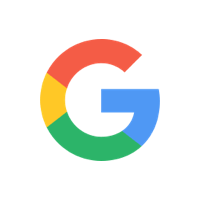 Fill out the form below to ask us a question.